New Suzuki GSX 1300R Hayabusa
27 Sep

From today, Suzuki 1300R Hayabusa stickers are available in our store. 30 different versions from 1999 to 2009. We've made sure that the stickers have the perfect shape and color to match your motorcycle. The highest quality and careful color matching ensures long-lasting satisfaction with the appearance of the motorcycle.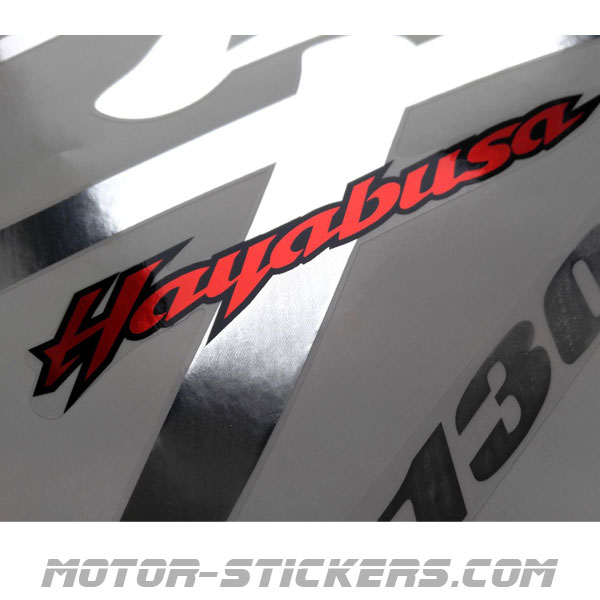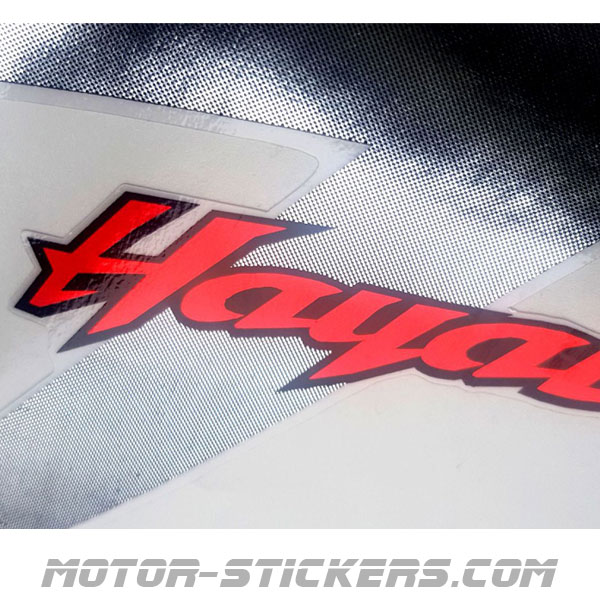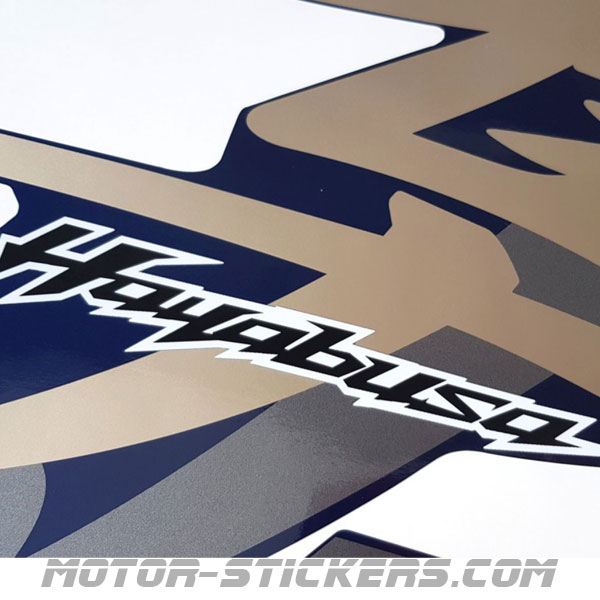 These stickers, like all our stickers, are made using the printed method, exactly like the original from those years.
I would remind you that this is a slightly more expensive production method, but only in this way can we guarantee the most comparable color effect and the same quality as the original stickers.
If you have any questions, we are at your disposal.
---