Dedicated Tank & Cap pads
03 Jun

Listening to our customers' needs and suggestions, we have developed a special series of motorcycle tank pads.
We have created many designs, colors and shapes that almost, just like Yin and Yang, fit perfectly on your motorcycle's tank.
It took a long time, because each of the tank pad is a separate project. It's not just the shape and color of the tank pad that matters. We have designed them so that they also emphasize the character of your machine.
As if that's not enough, we've designed the equivalent of a cap pad for almost every tank pad. It's like buying a nice suit and the matching color umbrella is in the set. Isn't that wonderful?
Of course all based on the best quality, the latest technology and the best materials. In this way we create the perfect tank pad, the tank pad to which every motorcycle dreams about it.
Below some examples,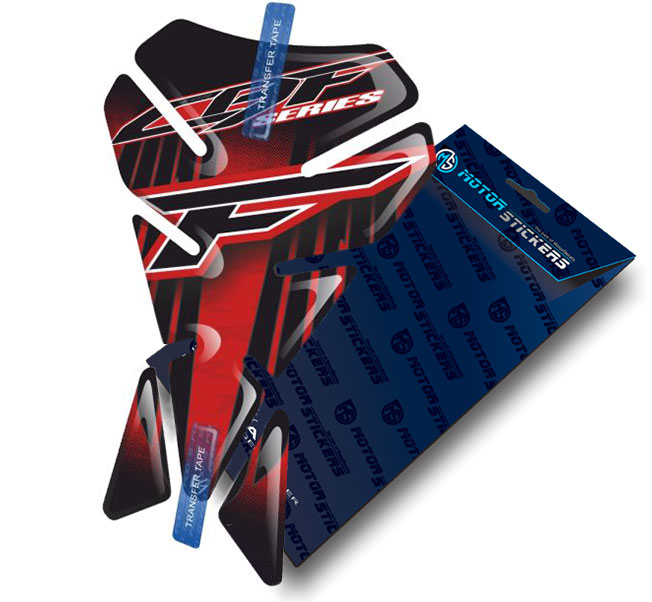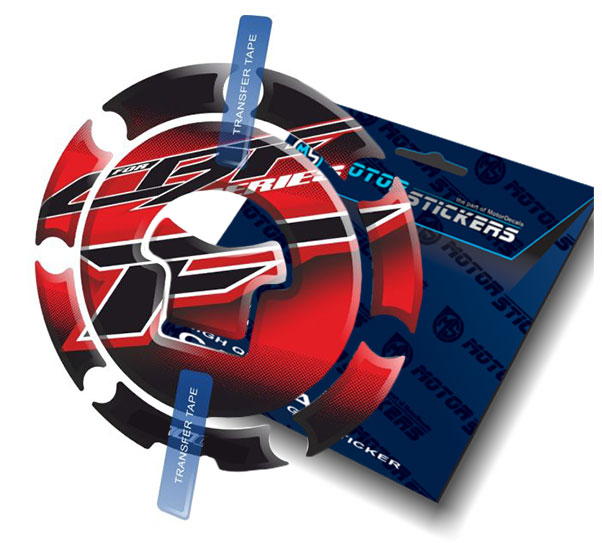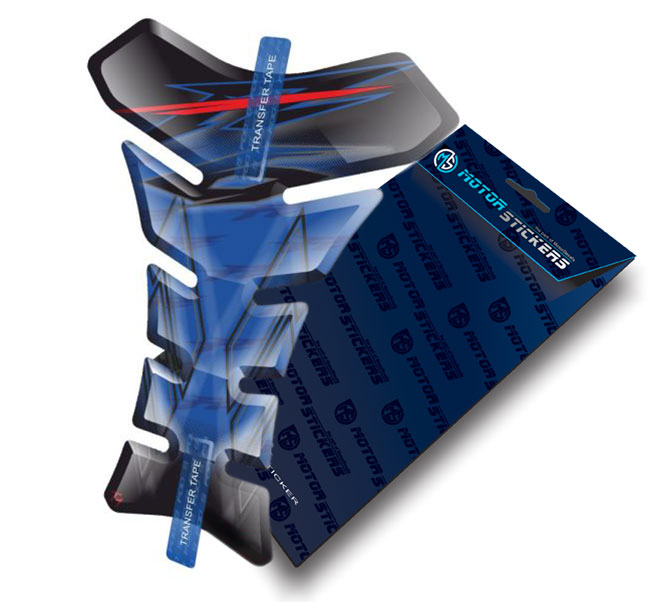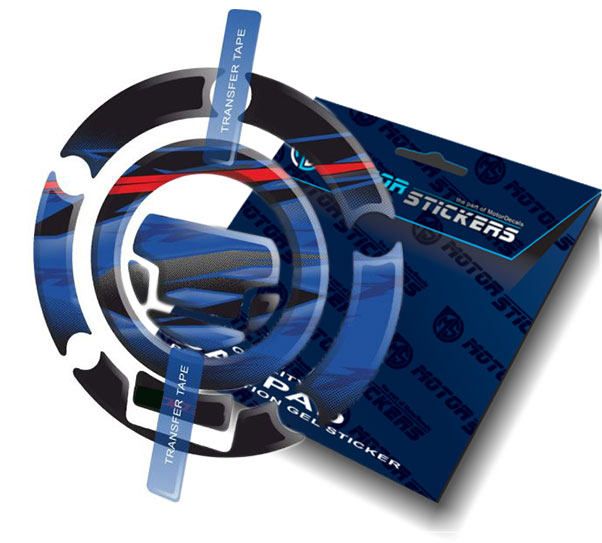 As a curiosity, I will add that each "tank pad" is handmade. It is a labor-intensive process that requires almost surgical precision and years of experience. This is a real master craft with which you can now decorate your motorcycle.
Greetings,
Motor Stickers
---