Showcase



Suzuki GSXR 1000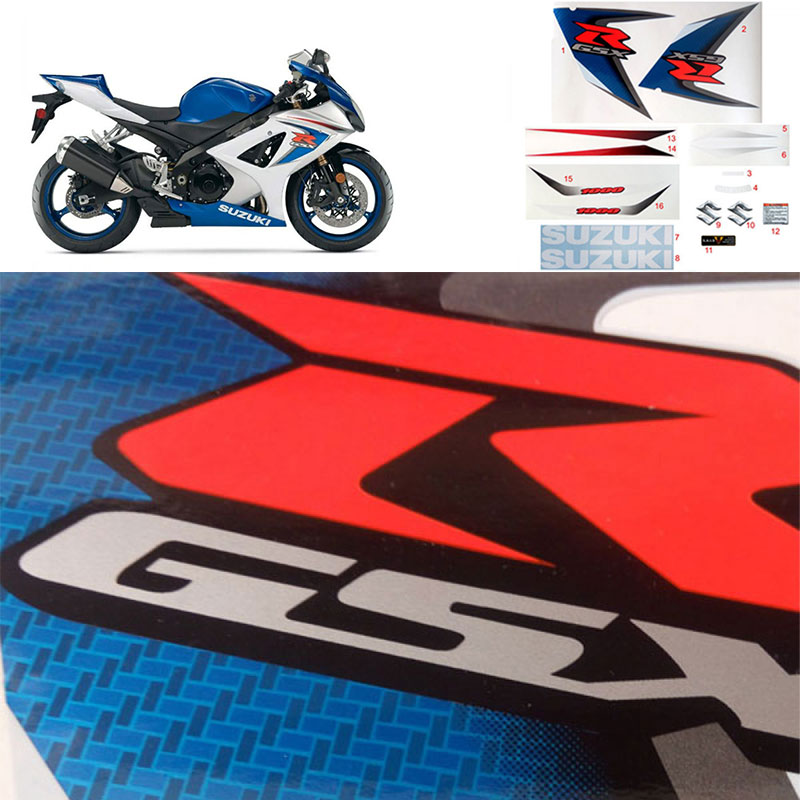 Honda XL600V Transalp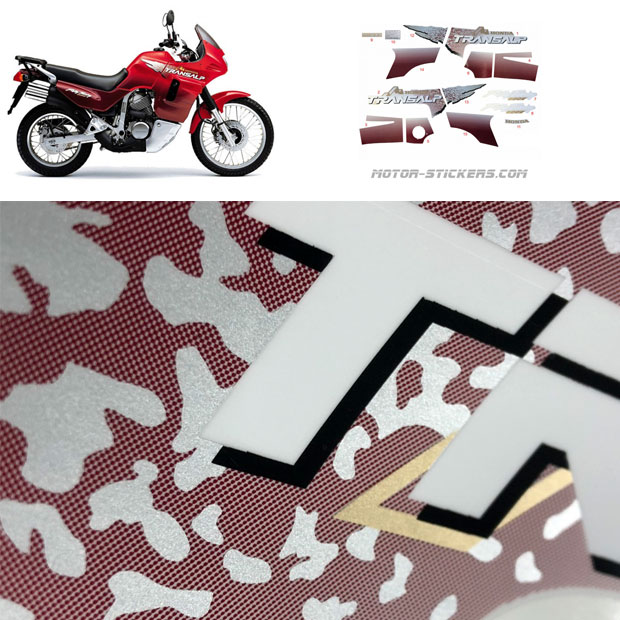 Kawasaki ZX12R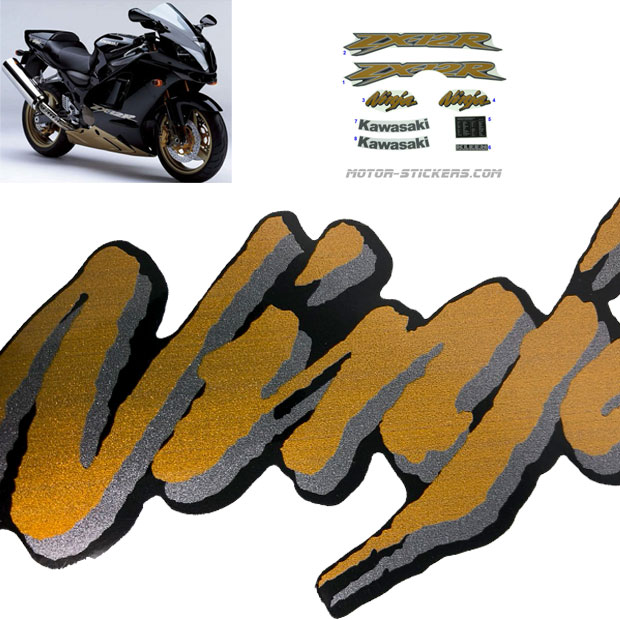 Yamaha TDM 850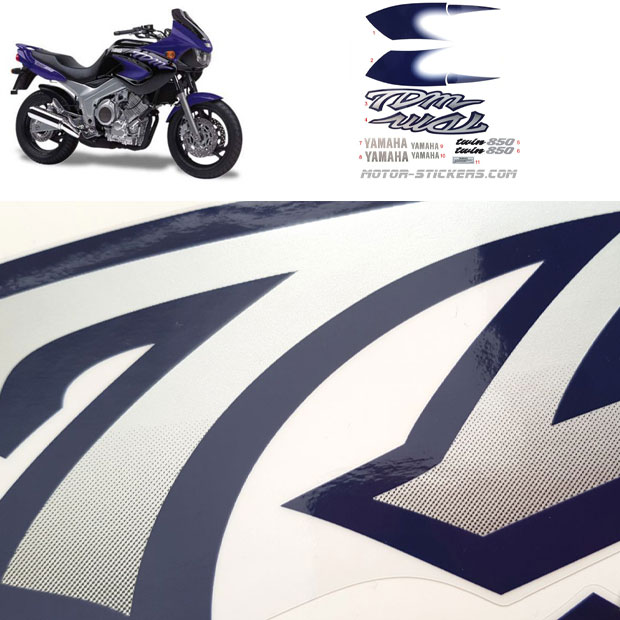 Honda HRV Africa Twin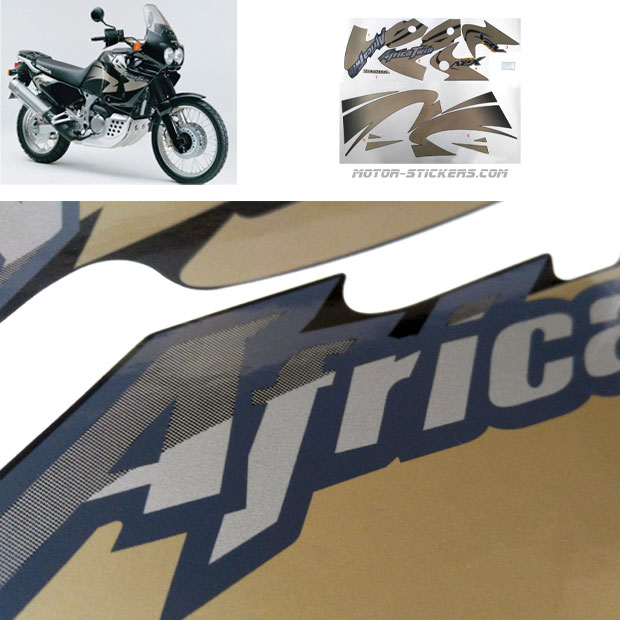 Honda CB650 Nighthawk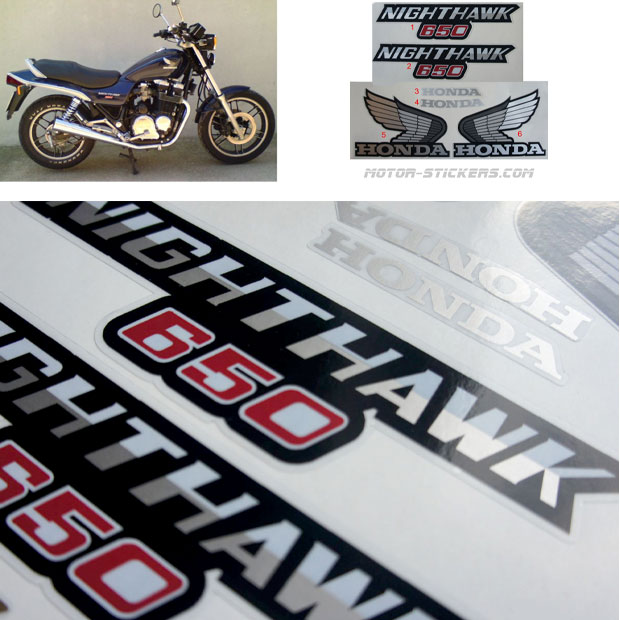 Yamaha XJR 1300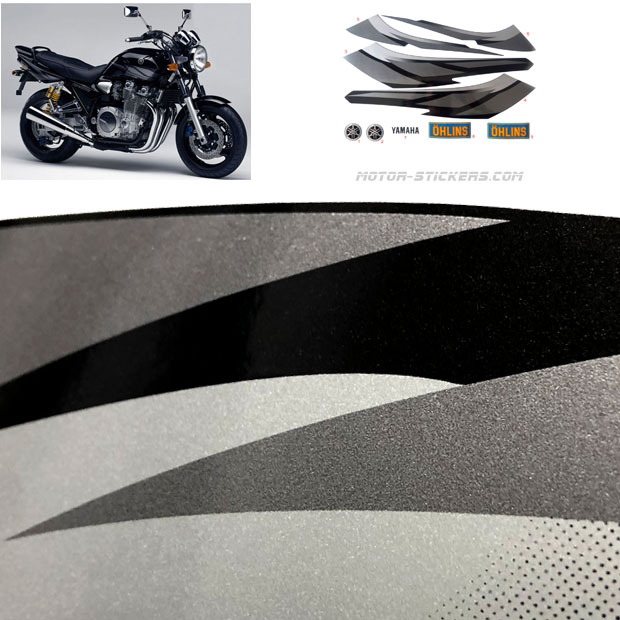 Susuki GSXR 600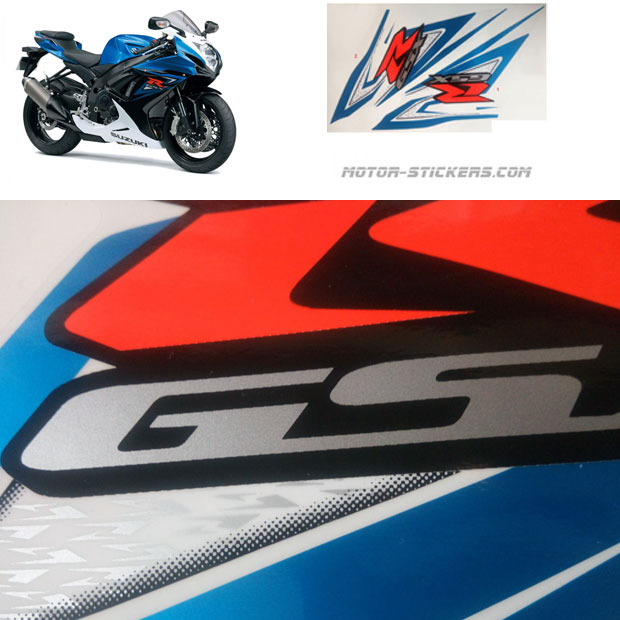 Yamaha YZF R1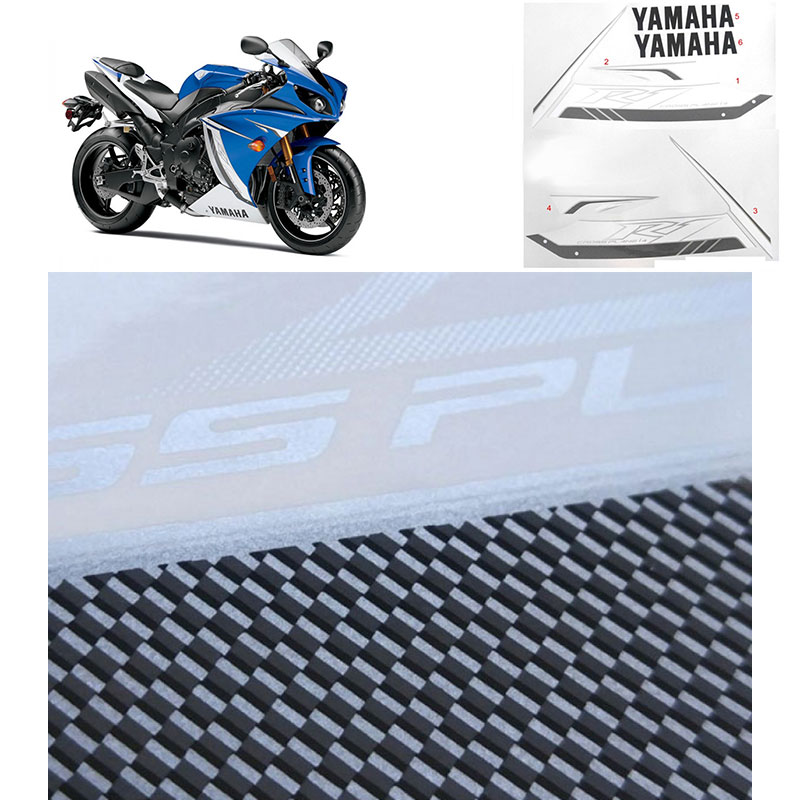 Suzuki GSX 650F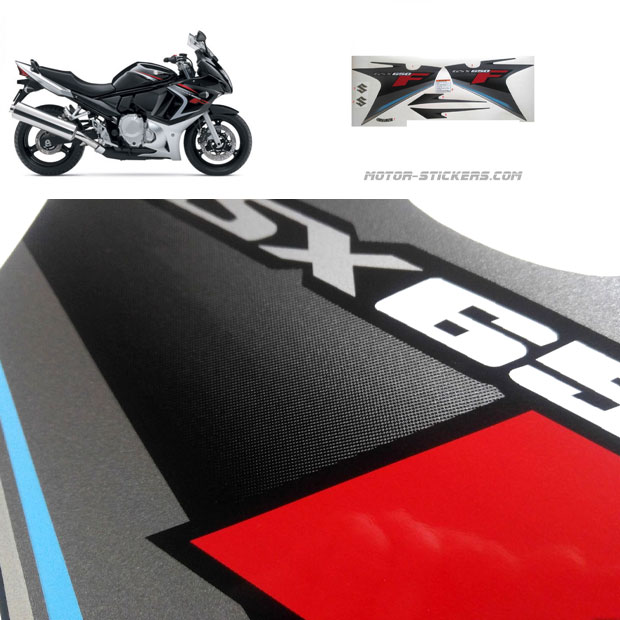 Kawasaki ZX10R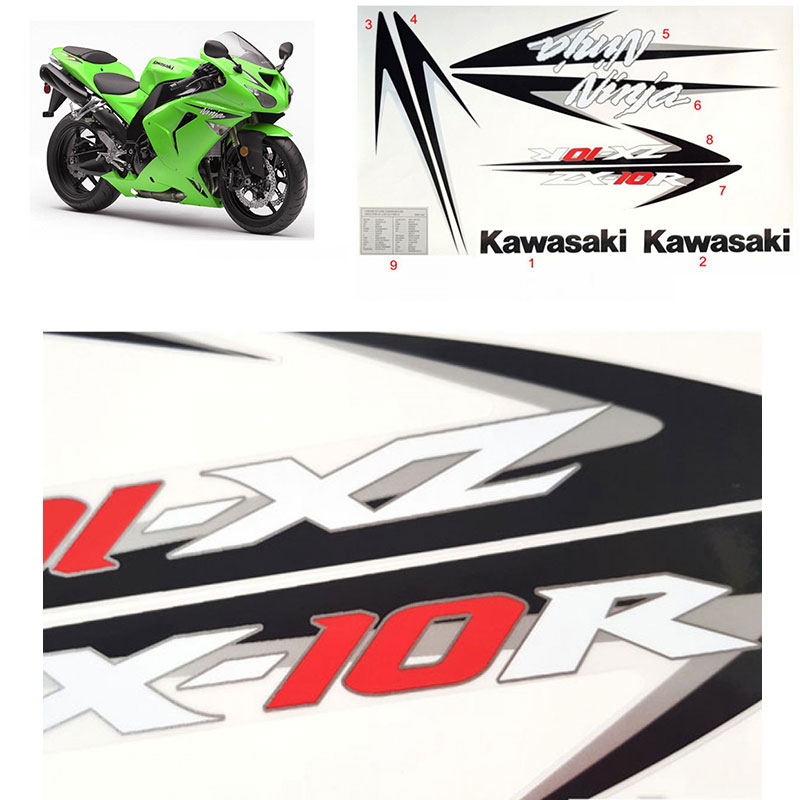 Harley Davidson Dyna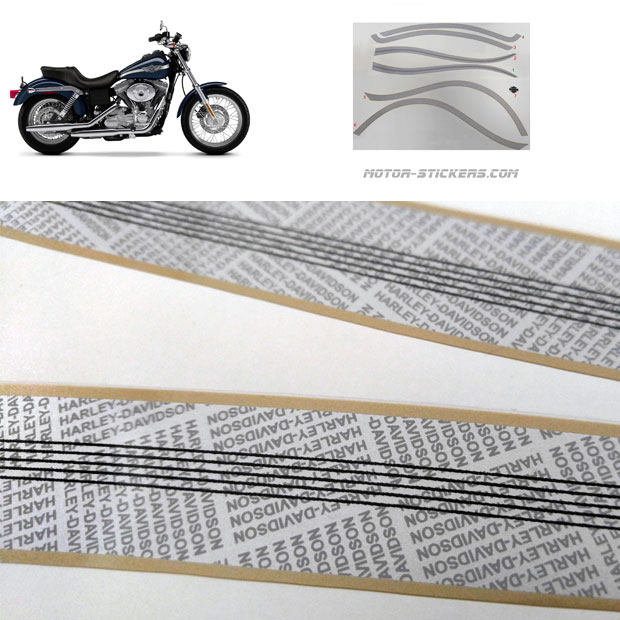 The best of the best! Some stickers were made from a personal drawing, the others conform to the original but in personalized colors. We have exchanged a lot of messages the team is listening and even sent back new stickers due to a small error. I recommend MOTOR STICKERS for the quality work and excellent responsiveness. The price is very reasonable and they really know how to do everything!
They are really good! The stickers I took are practically the same as the originals and which have become unobtainable they made for me under my instructions. Communication is also excellent!
High quality decals! Placed my second order here and many to come. Very satisfied with their products. And also important, high level customer support
Ordered specific stickers for ninja. The material is well made and equal to the original. Satisfied
Ordered a new set of tank stickers for my CBR 1000F. Stickers arrived in about a week and are of great quality. I will continue to order the other CBR stickers to complete the set.