Vinyl decal application kit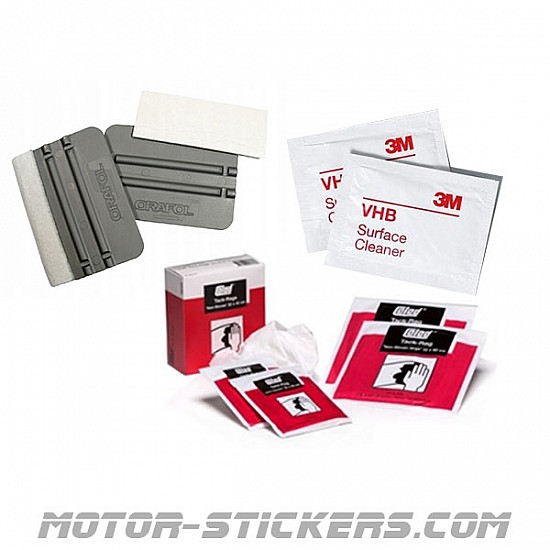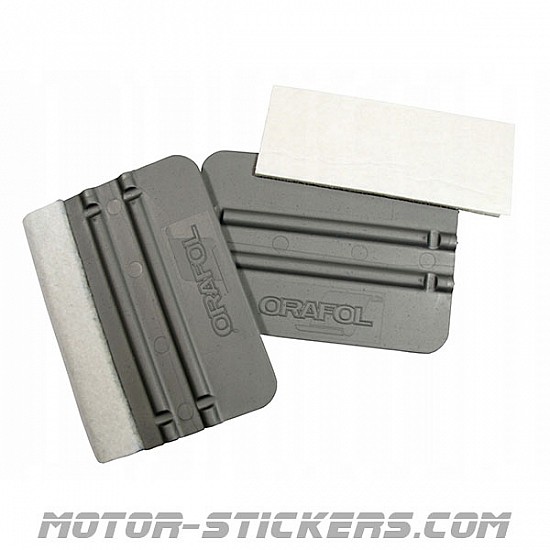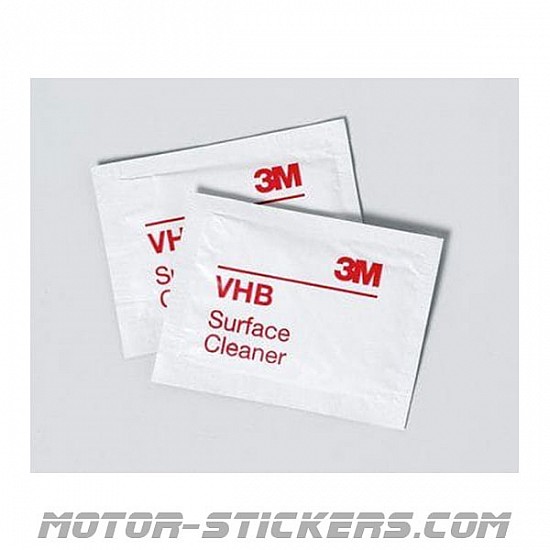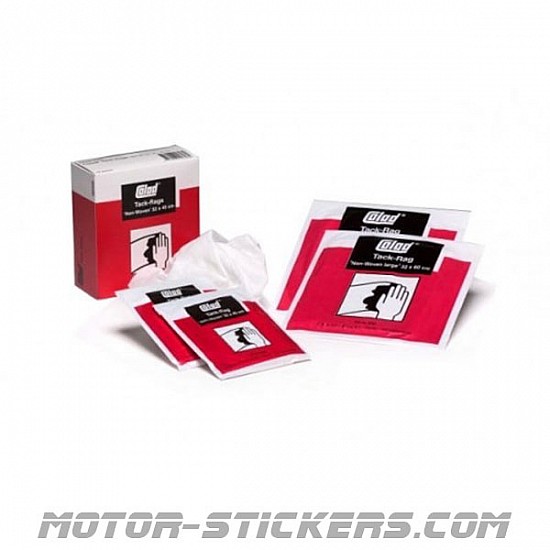 The kit includes:
3M surface cleaning cloth
Impregnated with a special solution based on water and isopropanol, designed for cleaning surfaces. The preparation with which the cloth is soaked is colorless, almost odorless and quickly evaporates, leaving no traces. Cleans and degreases, removes most light dirt (grease, dirt).
Dust absorbing cloth made of Colad fabric, dimensions: 32 x 45cm
It is designed to remove dust from the surface before applying the sticker. This cloth removes the finest dust particles.
Plastic, gray squeegee 10 cm wide ORAFOL
Designed for applying stickers, this tool definitely facilitates the application of vinyl on any surface.
SOFT adhesive felt for squeegees 4cmx10cm
As a result, both the surface and the sticker will not be scratched during application
Looking for 100% original OEM decals? We've got something special and brand-new for you. Check out OEM-MotorDecals.com for our full range of genuine motorcycle decals.
Vinyl decal application kit
Availability:

In Stock

Brand: No name
Model:

Vinyl decal application kit