Cappad Kawasaki ER6 decals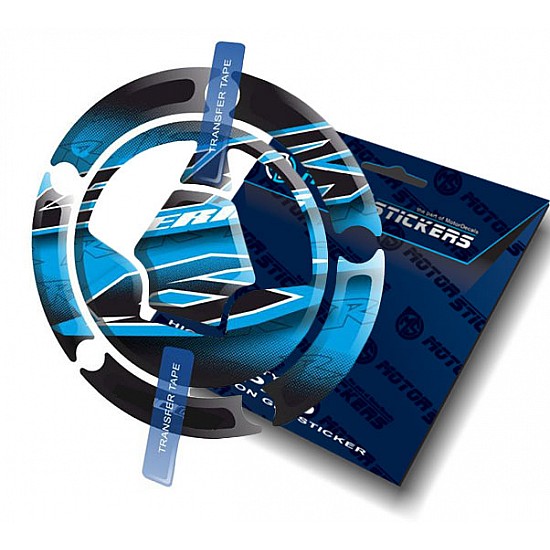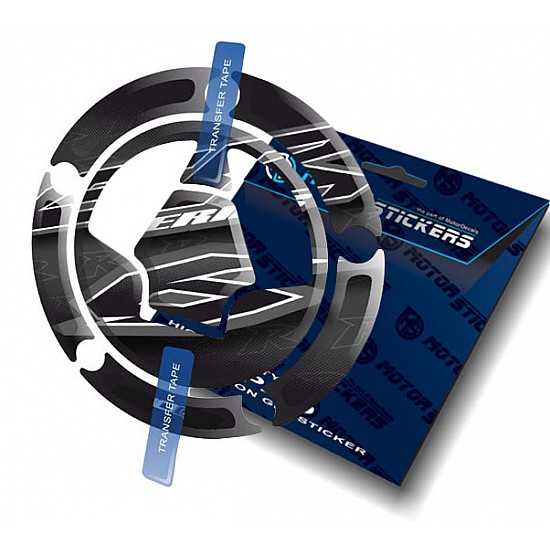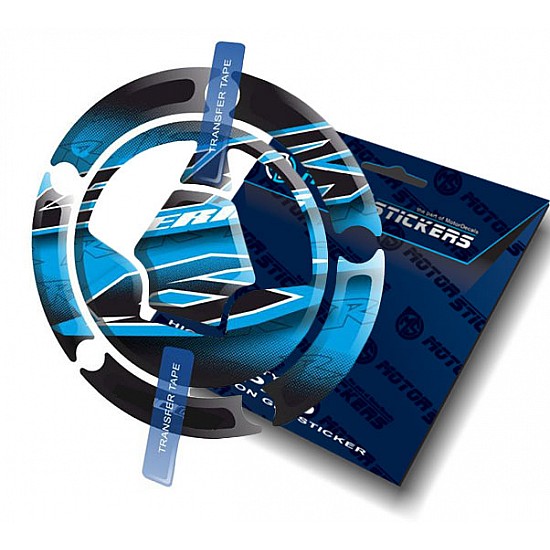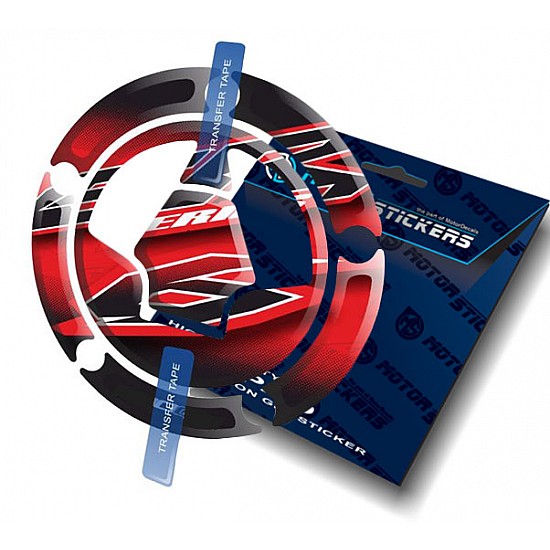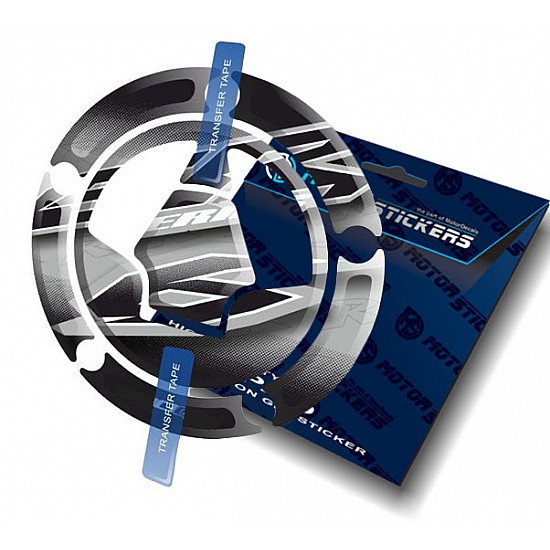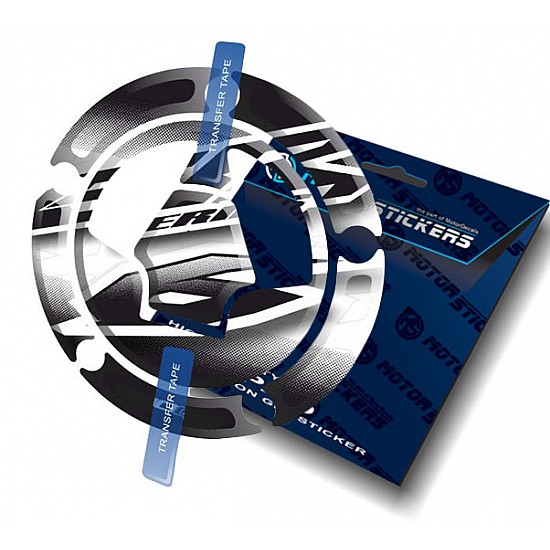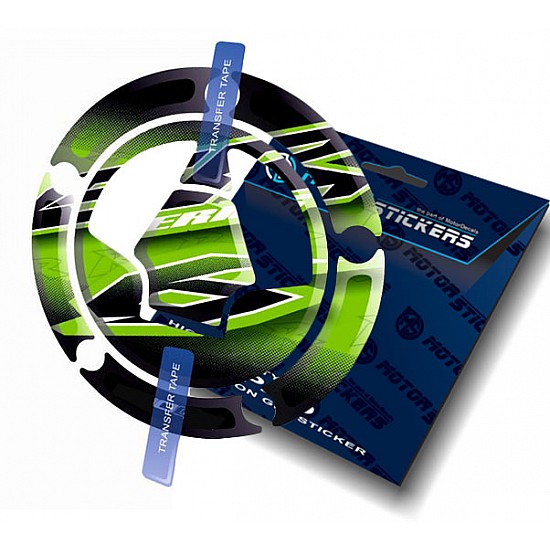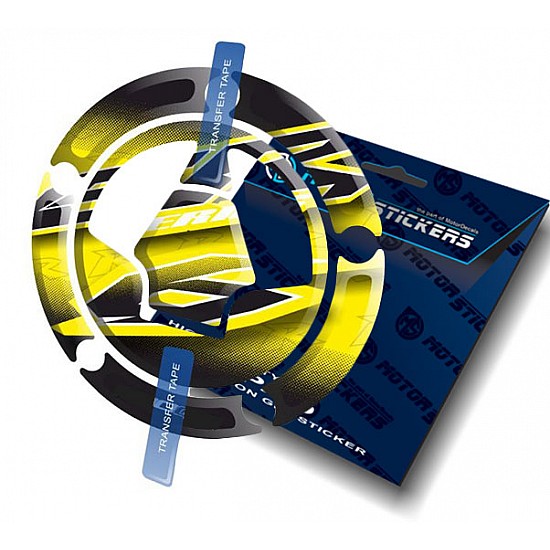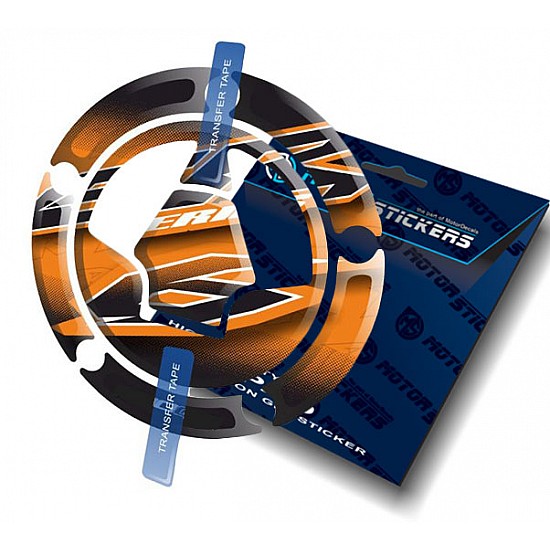 Designed in tandem with our tankpads, our perfectly matching fuel cap stickers is another must-have for your Kawasaki.
It looks best in tandem with its equivalent tankpad, its unique design and the highest quality guarantee your satisfaction.
Our cappads not only improve the appearance of the motorcycle but also increase safety and protect the motorcycle from scratches.
For each cappad, we've also created a matching tankpad to fully complement your Kawasaki styling.
Looking for 100% original OEM decals? We've got something special and brand-new for you. Check out OEM-MotorDecals.com for our full range of genuine motorcycle decals.
Cappad Kawasaki ER6 decals
Availability:

In Stock

Brand: Kawasaki
Model:

CP3-KAW-ER6