Tankpad BMW F800GT decals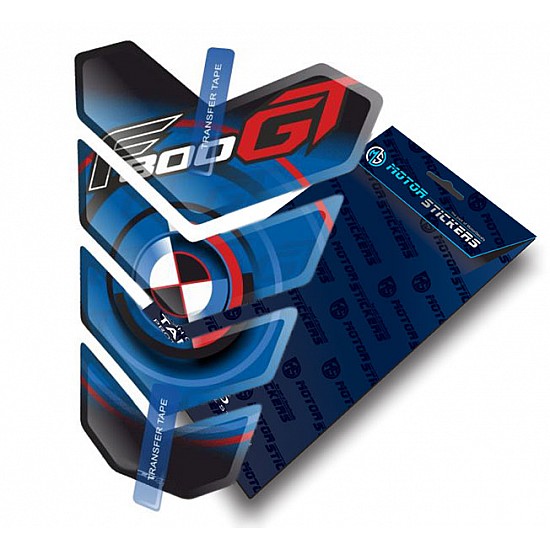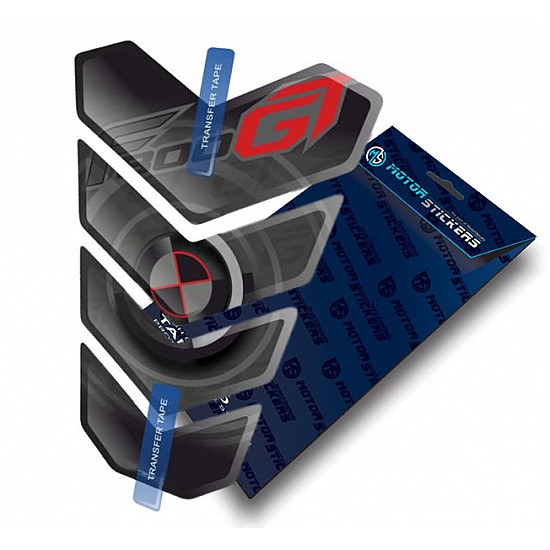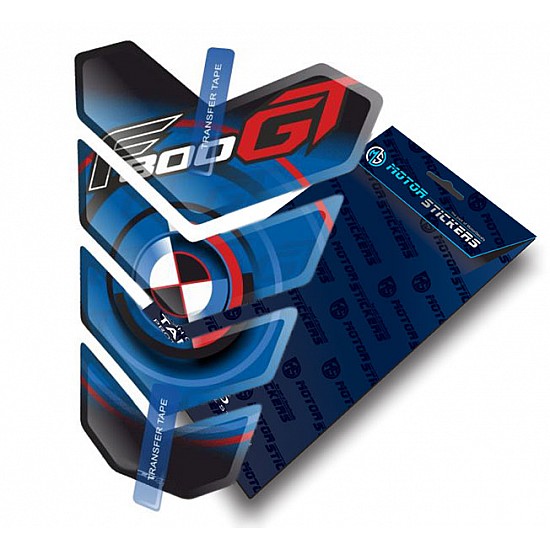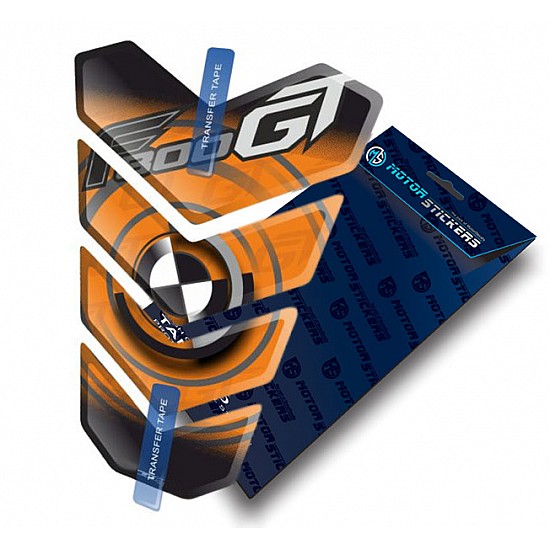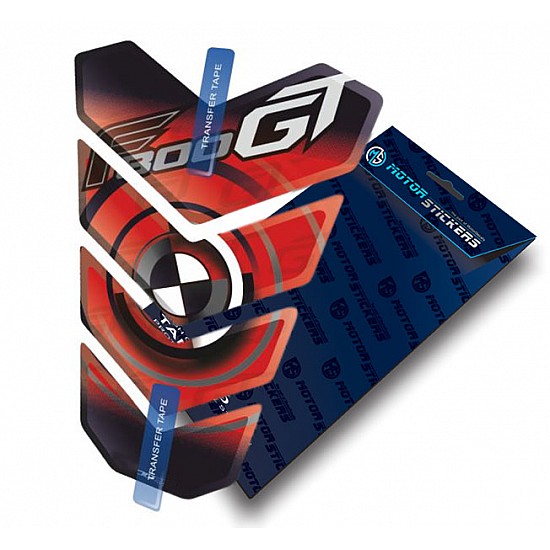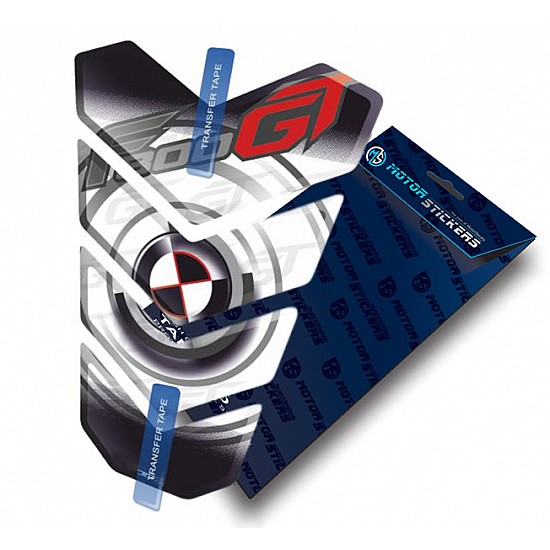 The series of our dedicated BMW tankpads is an absolute must have. The unique own design and the highest quality guarantee your satisfaction.
We've designed several main tankpad shapes that are perfectly matched to your motorcycle's fuel tank, and each of them has several color variants that perfectly match the color of your machine.
Our tankpads not only improve the looks of the motorcycle but also increase safety and protect the fuel tank from scratches.
For each tankpad, we've also created a corresponding cappad that will fully complement the style of your BMW.
Looking for 100% original OEM decals? We've got something special and brand-new for you. Check out OEM-MotorDecals.com for our full range of genuine motorcycle decals.
Tankpad BMW F800GT decals
Availability:

In Stock

Brand: BMW
Model:

Tankpad BMW F800GT Type 3